Products
By Lucas
December 5, 2015
Buying a gift for a piper doesn't have be difficult as the needs of the instrument and uniform are nearly endless!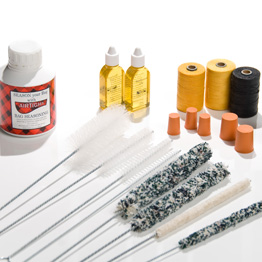 If you are unfamiliar with the reeds that your piper uses, basic maintenance supplies make perfect stocking stuffers. All pipers use plain and waxed hemp to keep the joints of their pipes secure and airtight, a few rolls of each will be plenty for the entire year!
Other items like brushes, oil, and reed protectors are inexpensive and practical supplies that pipers will always need.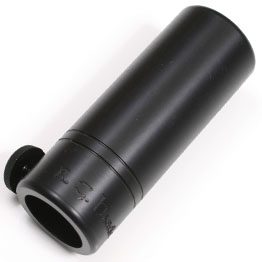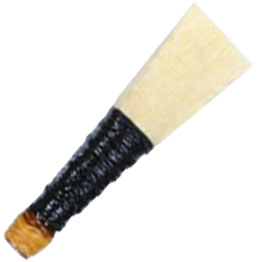 Many pipe bands issue dress sporrans to their members for all performances. This sends pipers searching for a less formal sporran to wear throughout the year. A day or semi-dress sporran will be suitable for a variety of occasions and will last a lifetime. We currently have a sale on all types of sporrans throughout the holiday season of 25% off!
Band mates and instructors are a great resource for specific gift suggestions, they will certainly narrow your search. We've also put together a full list of "Gift Suggestions for Pipers" here.
If you are still uncertain what to get your piper, a gift certificate is always a safe option!
We can also make a personal recommendation for you. Call us at the shop (800) 368-8633 or email lucas@usakilts.com to get help from our resident bagpipe expert.