Posts tagged 'new package deals'
By USA Kilts
October 14, 2014
We hope you like our new and improved website. There were 4 main reasons why we redid it:
1. To better show off the quality of our goods - All of our products are made in the UK, US, and Ireland. We're pretty darn proud of that fact. The quality of goods we offer is objectively higher than the quality of other items in the 'lower end' of the market. We aim to highlight that quality by showing more detailed shots of products (like we do on our homepage banners). This will take time (replacing all of our photos), but we'll get there!

2. We put videos in their place - We have created a few dozen videos of Rocky explaining the difference between products, talking about product attributes and just giving overall tips to kilt wearers. We took those videos and put them on the appropriate product pages, right under the main pictures to highlight them better. We hope you find them useful!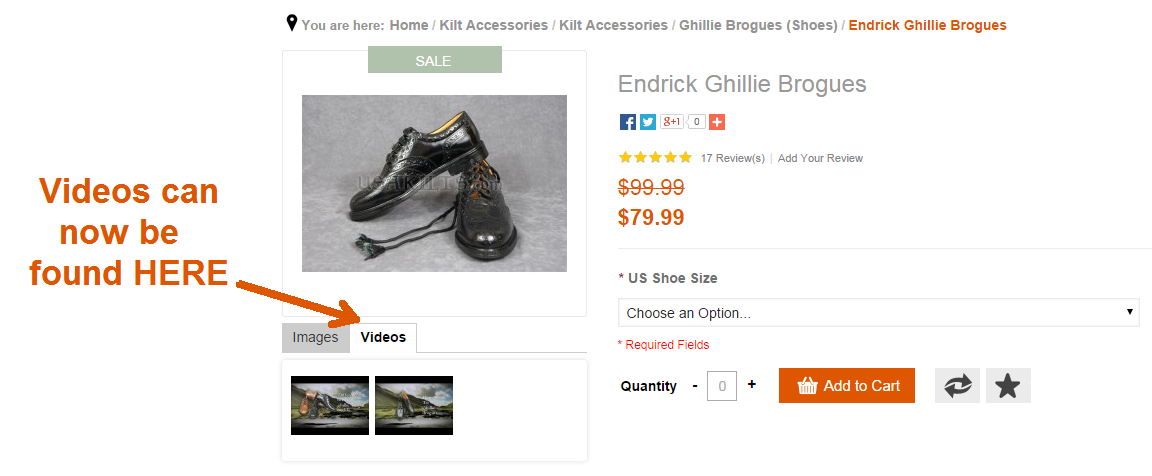 3. We improved the speed of our package pages - Our old "package builder" system was functional, but very slow. We've revamped the way we approach packages and made it a "stepped process". This speeds up the page load times and gives us huge flexibility in the number of products we can offer in each package! Check out the new package pages!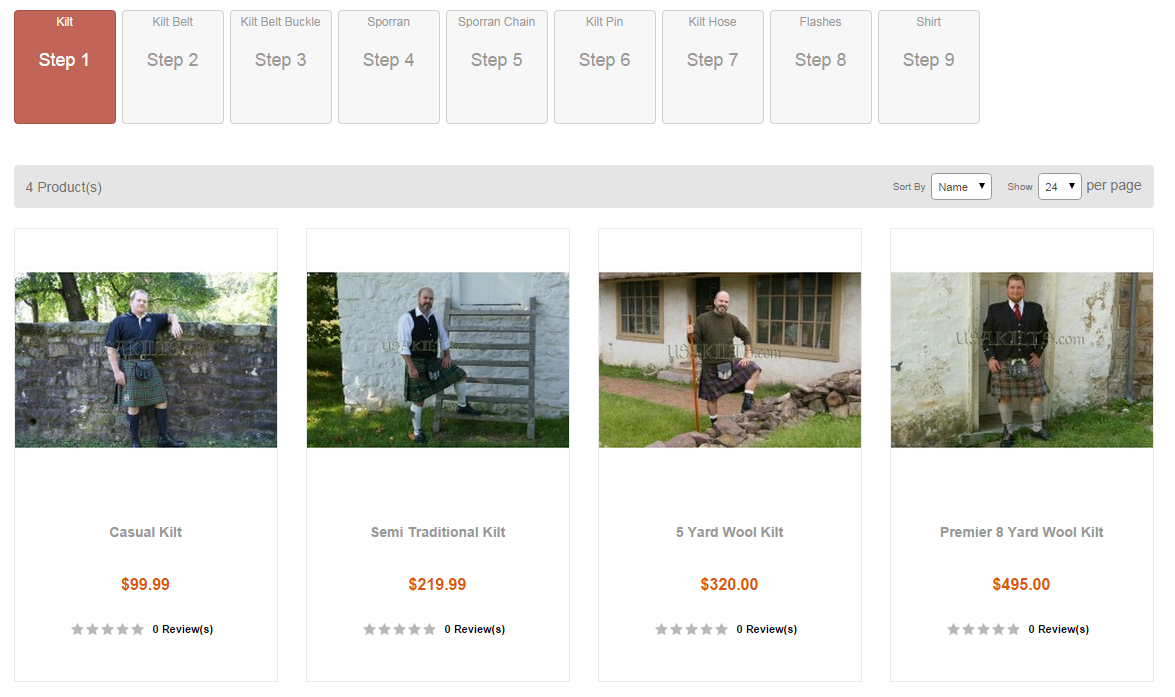 4. We are now mobile friendly - Surfing on your phone and tablet has become the norm for many people. At USA Kilts, we want to stay on the leading edge of technology, so we've redone our website while constantly asking one question: How will this change affect mobile users? While we still have a few kinks to work out on mobile and tablets, we think the new responsive site is a HUGE improvement over our old one. Hopefully you do too!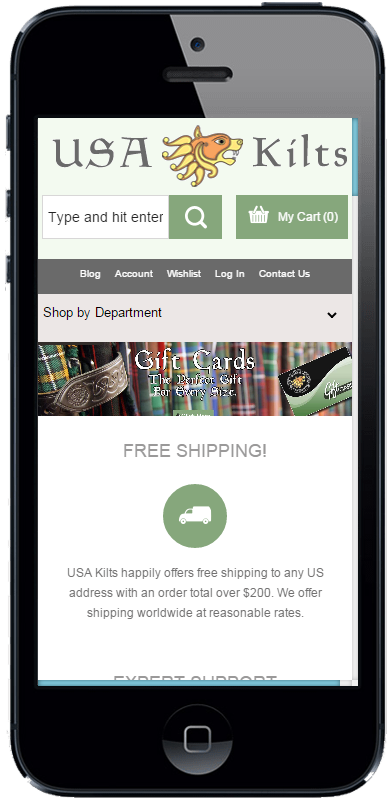 We're always striving to improve our customer experience. If you have any suggestions on how to improve our site, please let us know!
By USA Kilts
April 15, 2013
Do you want the Casual Pub Package, but want to upgrade the kilt to a Semi Trad or 5 Yard wool? Do you want a Tweed jacket and vest with your Argyll Package instead of the normal black Argyll jacket? Did you want a different buckle from the 4 offered?
Now you have more choices! We've launched our new package deals on our website to be able to accommodate people's most popular requests. We've also expanded the options given for each of the packages, so you'll have choices of 15 - 20 buckles instead of 4, 15 - 20 sporrans instead of 6, etc.
Click here to go to a list of all the new package deals on our website.
The packages can also be broken down by which KILT you want by putting your mouse over the "Kilts and Packages" option in our menu bar, then clicking on the style of kilt down the right hand side.
Here are some of the package deal pics:
5 Yard Wool Argyll Package
Tweed Premier Package