Carruthers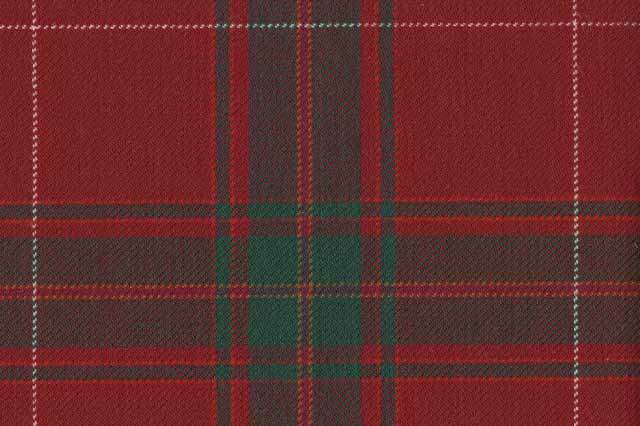 Mill: HOE
Weight: 13 oz.
Clan Motto: Promptus et Fidelis (Ready and faithful)
Notes:

Clan Carruthers is a Lowland Scottish clan of the Scottish Borders headed by their Chief, Simon Peter Carruthers of Holmains and is recognized as such by the Lord Lyon King of Arms.

A Clan Chief of Carruthers was confirmed after over 12 years of research and investigation by the official representatives of Carruthers internationally; Clan Carruthers Society International.

The Society, based in Scotland with regional representatives worldwide, took the official and legal route through the auspices of the Lord Lyon King of Arms in Edinburgh. After 20 months of analysis of the petitioned evidence and proofs, on the 19 August 2019, and after over 200 years, a Chief was confirmed by the Lord Lyon.

This takes Clan Carruthers from armigerous status (without Chief) to attaining legal recognition and thus becoming a 'Noble Incorporation' in Scots law. Carruthers is now an officially recognized Scottish clan internationally with all that that entails.

This tartan was designed & registered in 2016.