Sterling Pink [Universal]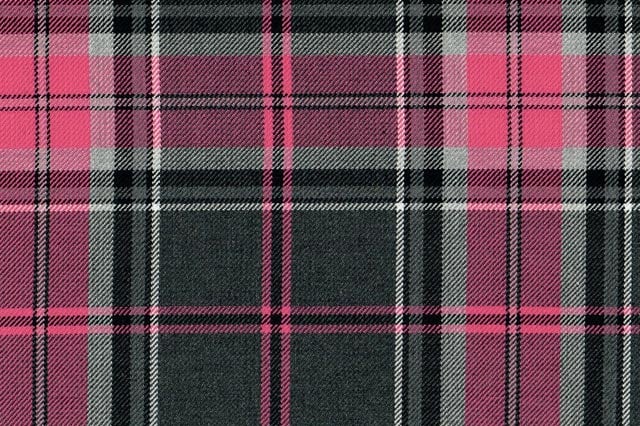 Notes:

Stirling Pink – a signature tartan with a signature color! We've taken our popular Stirling tartan and added a dramatic splash of color to make it the ideal tartan for sports events, themed weddings, cosplay and much more!

Bold Pink in two tones blends elegantly with silvery greys and black for a striking effect that is easy to wear. Throw on your team jersey and you're good to go!

This universal tartan is wearable by anyone. A great design that is simple yet sharp – great for any look.